Classic Car Customization & Repair
It's no secret that Draxler's always had interest in classic cars. We are pleased to introduce our new division, Hewitt Hotrods & Customs, to give our customers the opportunity to create a repair wish list, leave the vehicle with us in fall and pick it up in spring with all the repairs done!
Hewitt Hotrods & Customs offers classic car mechanical work, mechanical customization, wiring, carburetor work, and assist with assembly of our restorations. Additionally, we will be offering fuel injection conversion, installation and service.
Finally, Hewitt Hotrods & Customs allows us to provide storage which includes, heated indoor storage, cold indoor storage and outside storage.

Complete Classic Car Services


Custom Wiring & Electronics Installation

Fuel Injection Service & Conversion

Indoor & Outdoor Storage Available

Drop off in Fall with a "To-Do-List", and ready by Spring!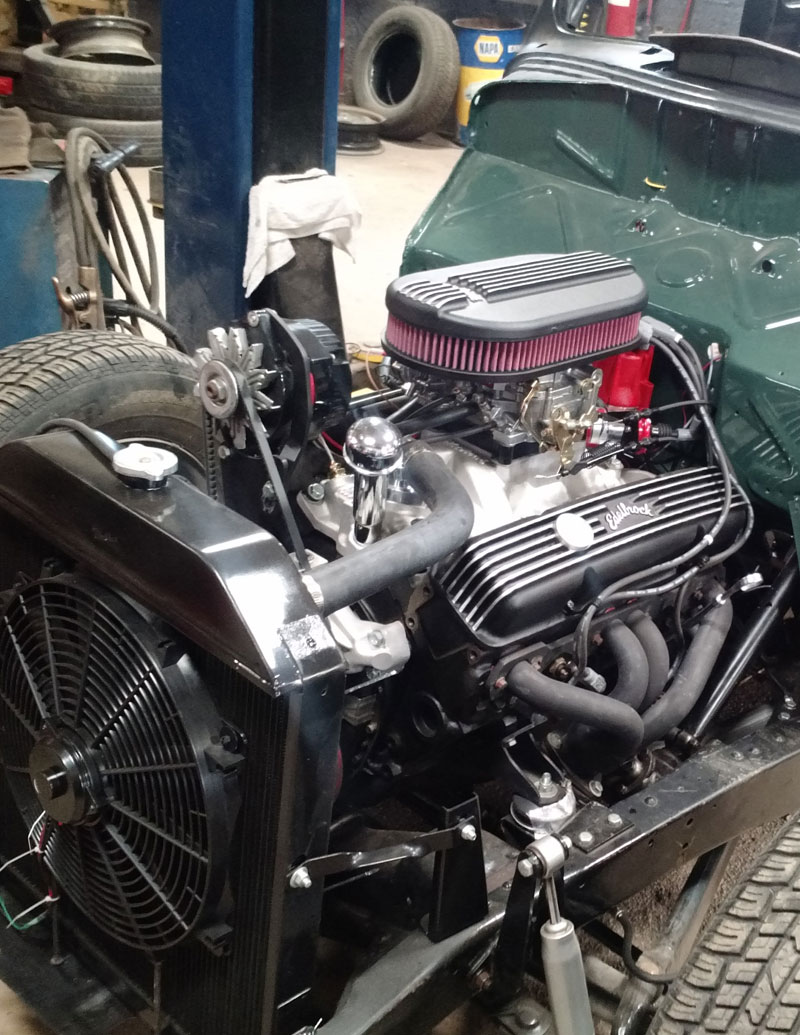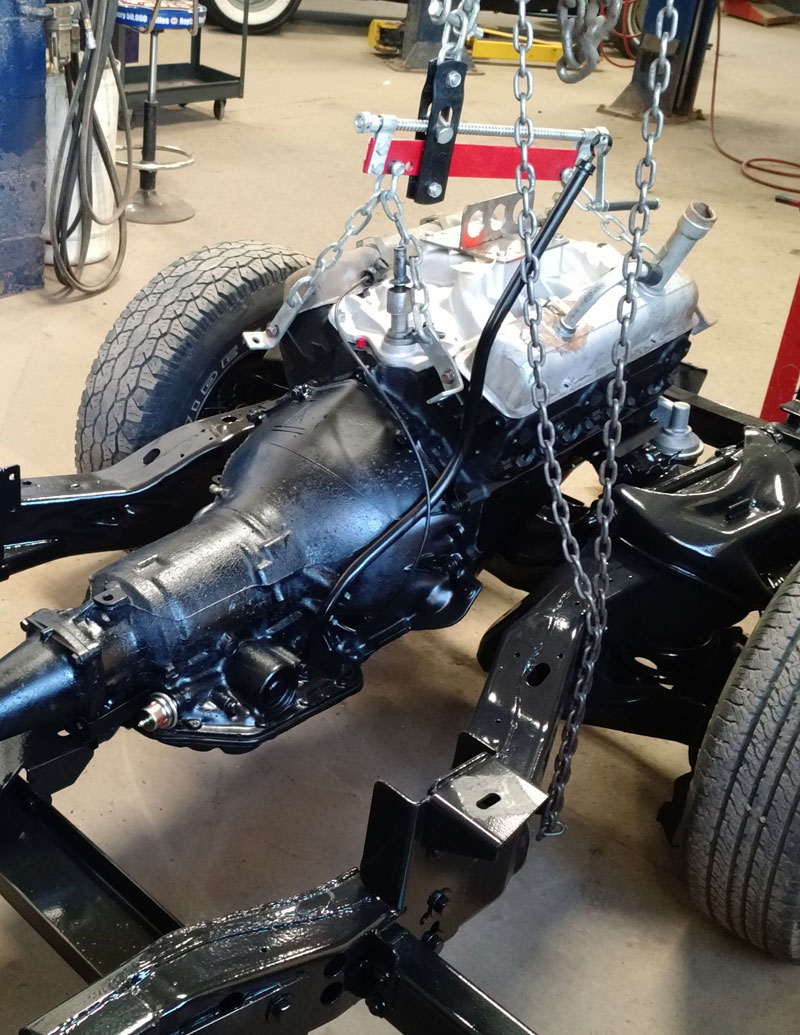 Our Services
Classic Car Customization and Repair in Hewitt, WI.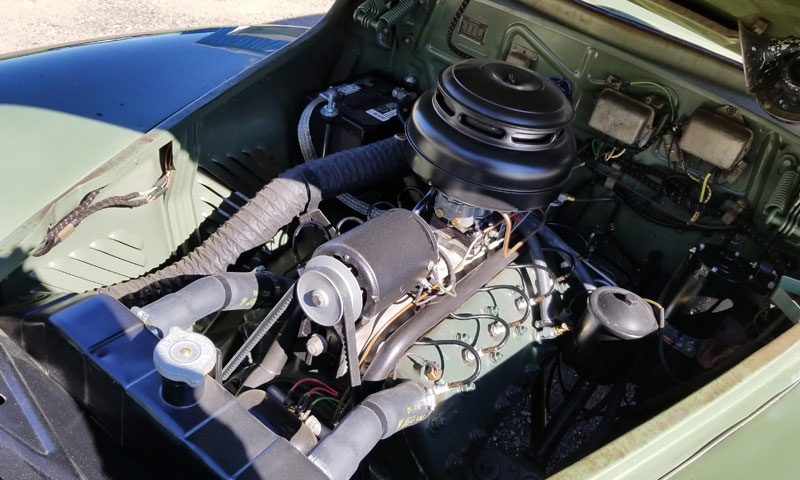 Tune Ups & Maintenance
Maximize power, drivability & performance.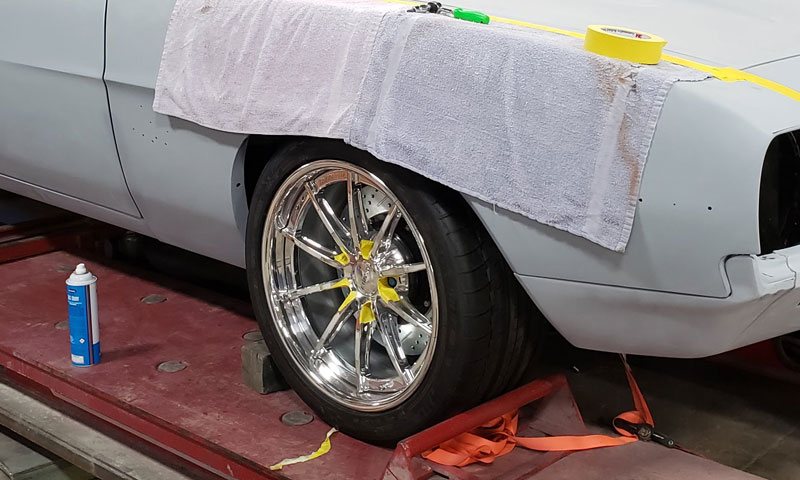 Custom Wheels and Alignment
Performance tires, rims and alignment.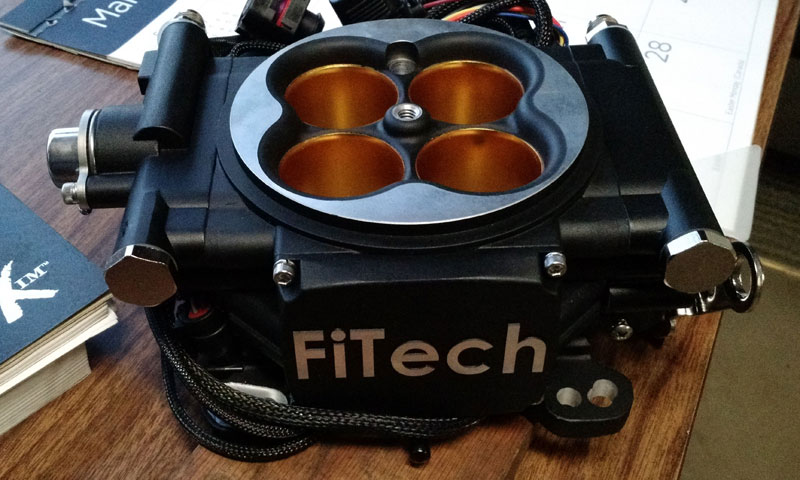 Fuel Injection Service & Conversion
Fuel injection service and conversion.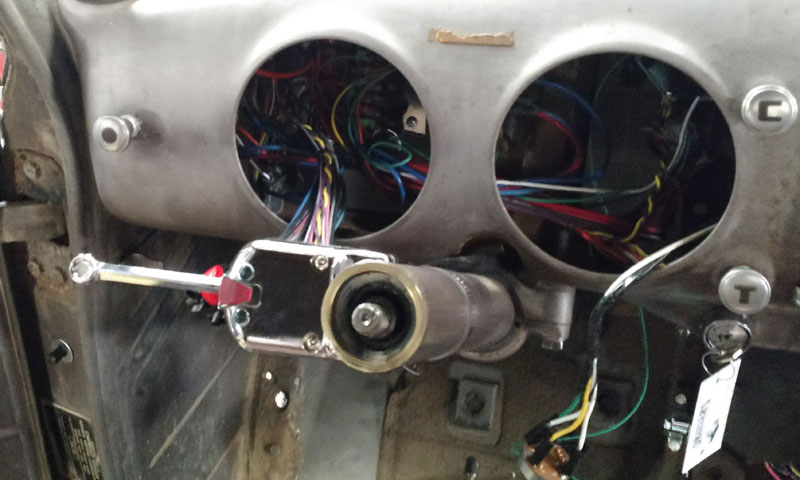 Custom Wiring & Electrical Installation
Complete wiring and electronics service.
Classic Car Customization & Repair
Satisfaction Guaranteed