Convenience Store & Gas Station
Gas Station & Convenience Store
Open Daily 7 AM – 7 PM
At Draxler's convenience store and gas station, we take pride in supporting other local businesses by providing numerous Made In Wisconsin items. Visit us and see the wide selection!

All Fuel Grades: Gas & Diesel

Hot & Cold Ready to Eat Food

Hot Coffee and Cappuccino

Soda, Energy Drinks, Juice & Milk


Convenience
Fuel, Grocery, Hot Coffee, Beer, Soda and Liquor in Hewitt, WI.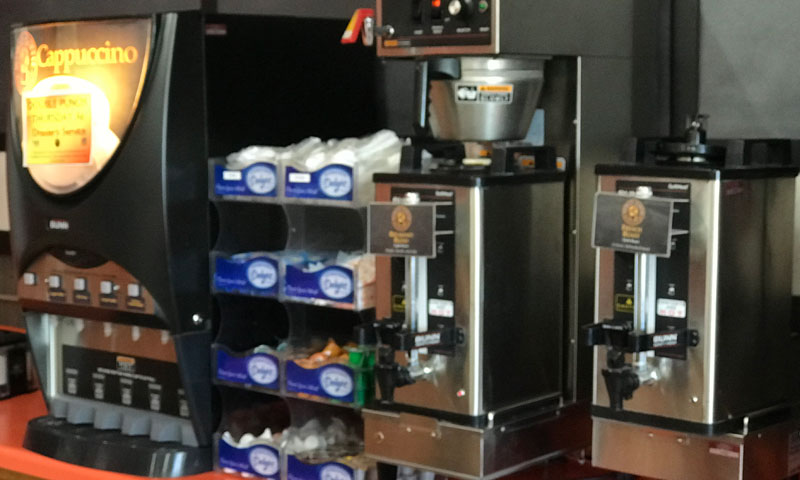 Ready to Eat
Hot Dogs / Brats
Deli Sandwiches
Ice Cream Snacks
Hot Pizza
Hot Soup
Beverages
Coffee / Cappuccino
Slushee
Beer
Wine/Liquor
Soda
Energy Drinks
Juice
Milk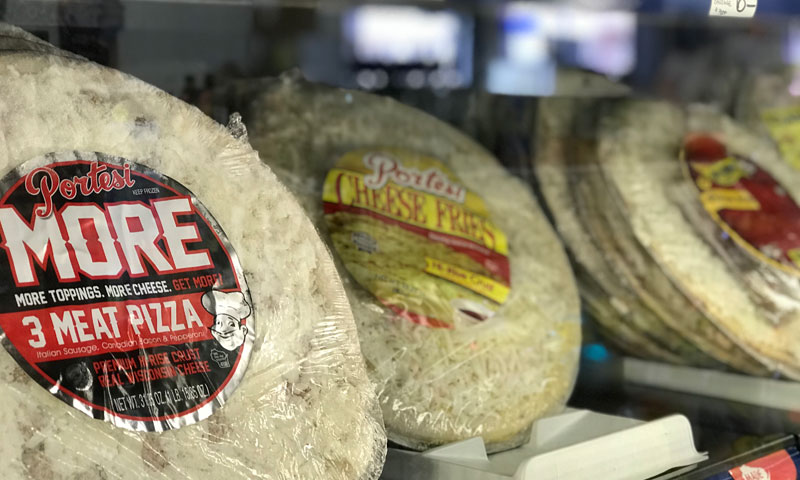 Grocery
Frozen Food
Dairy / Eggs
Dry Goods
Caned Food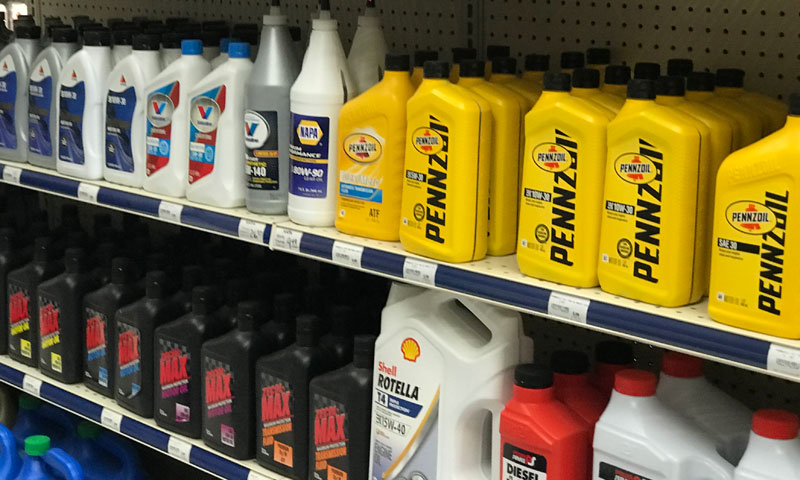 General
All Fuel Grades/Diesel
Lottery
Snacks / Candy / Gum
Health and Beauty Aids
Household Items
Greeting Cards
Postage Stamps / Mail Drop
Propane Exchange
Convenience Store & Fuel Station Open:
Daily 7 AM – 7 PM